BioPanel helps realise sustainable ambitions
BioPanel. 100% bio-based & circular (panel) material for signing and more!
Topical: BioPanel is now also available in black!
The unique properties of BioPanel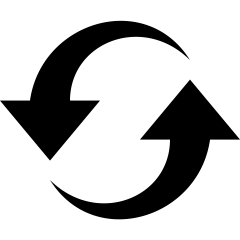 100% CIRCULAR
BioPanel sheet material is fully recyclable into a new equivalent product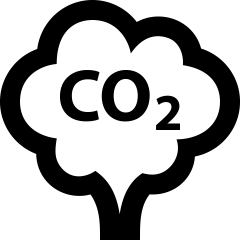 LOW CO2 EMISSIONS
Life cycle analysis (LCA) shows that BioPanel produces less than 99% CO2 emissions than comparable materials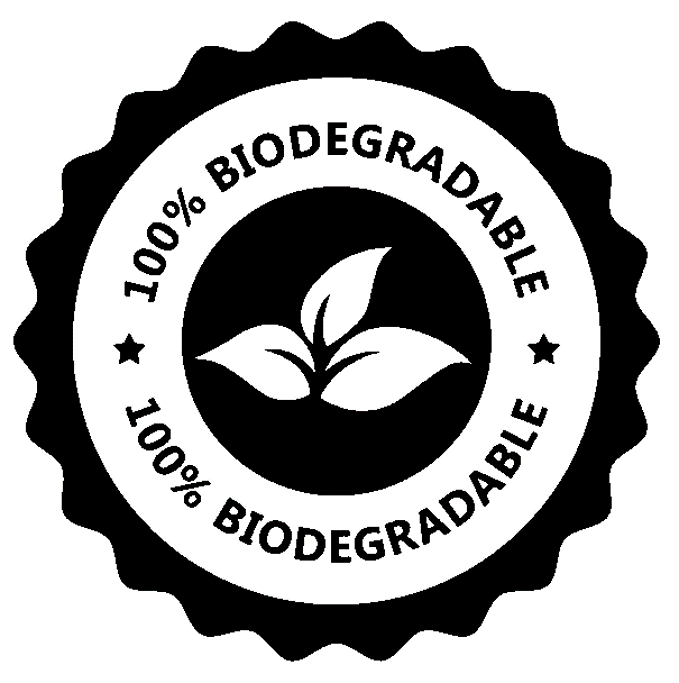 BIODEGRADABLE
BioPanel does not affect the ecosystem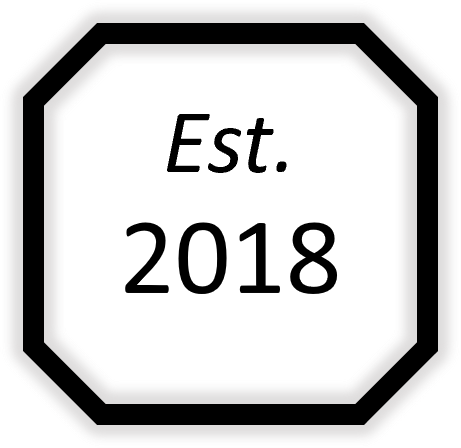 from the region
BioPanel has been produced regionally for various applications since 2018. Both for indoor and outdoor use
100% Biobased
BioPanel is fossil-free and consists of the rapidly renewable vegetable raw materials hemp and organic PLA.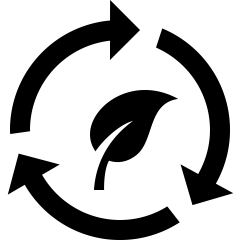 PVC-FREE SIGN FACE
For signing, BioPanel is coated with a durable PVC-free sign face with an UV protective laminate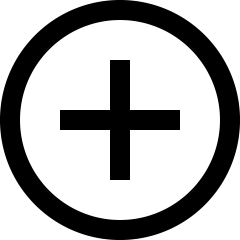 LIGHT ALTERNATIVE
BioPanel is lighter than its counterparts HPL and aluminium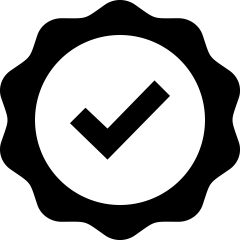 10-YEAR WARRANTY
Durability of at least 10 years!